Have a question you would like to ask before buying a task?
Whilst on the task page, you will find a contact me button under the seller's profile picture.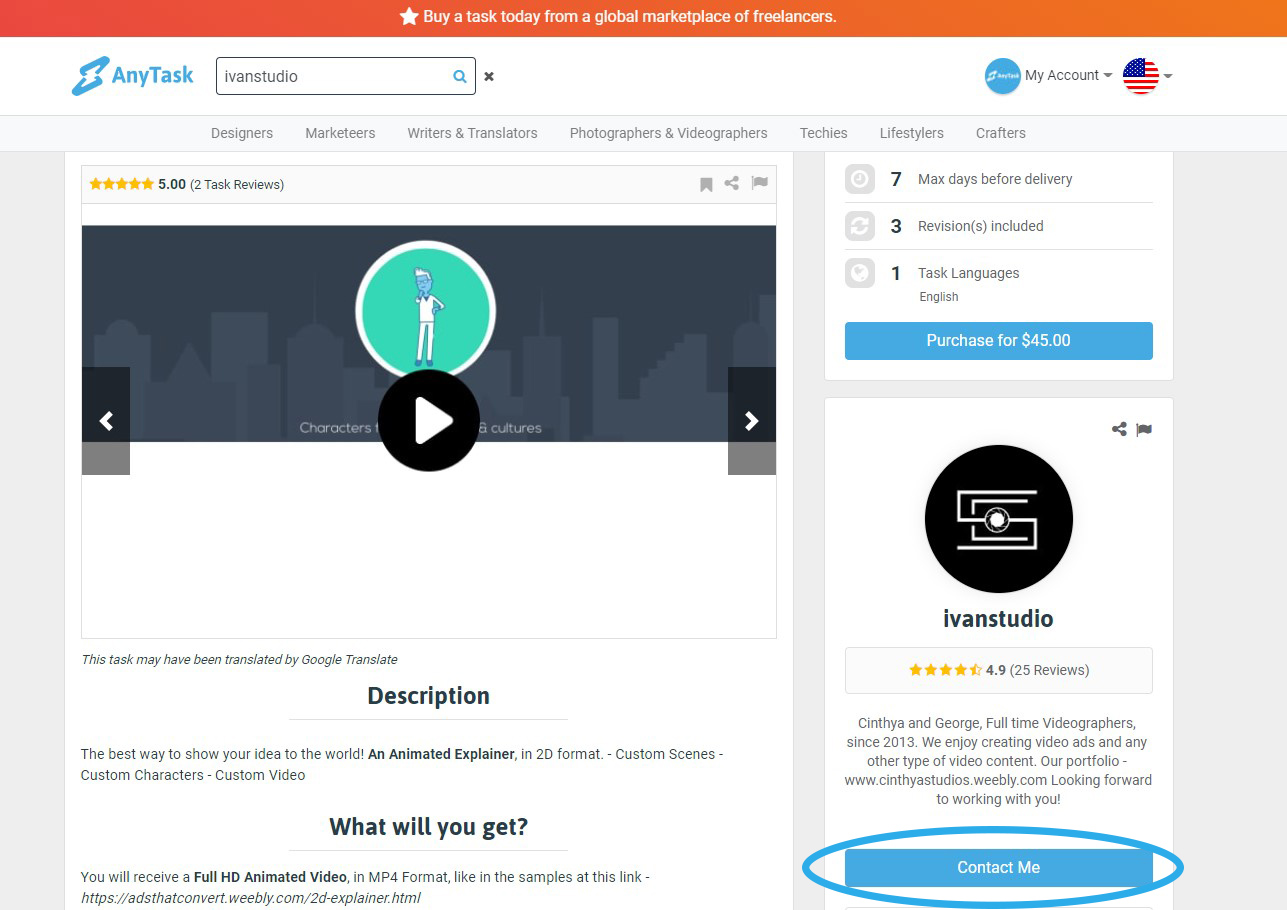 Using this button will allow you to open up a dialogue with the seller before purchasing a task.
Type your message.
Hit the blue send button.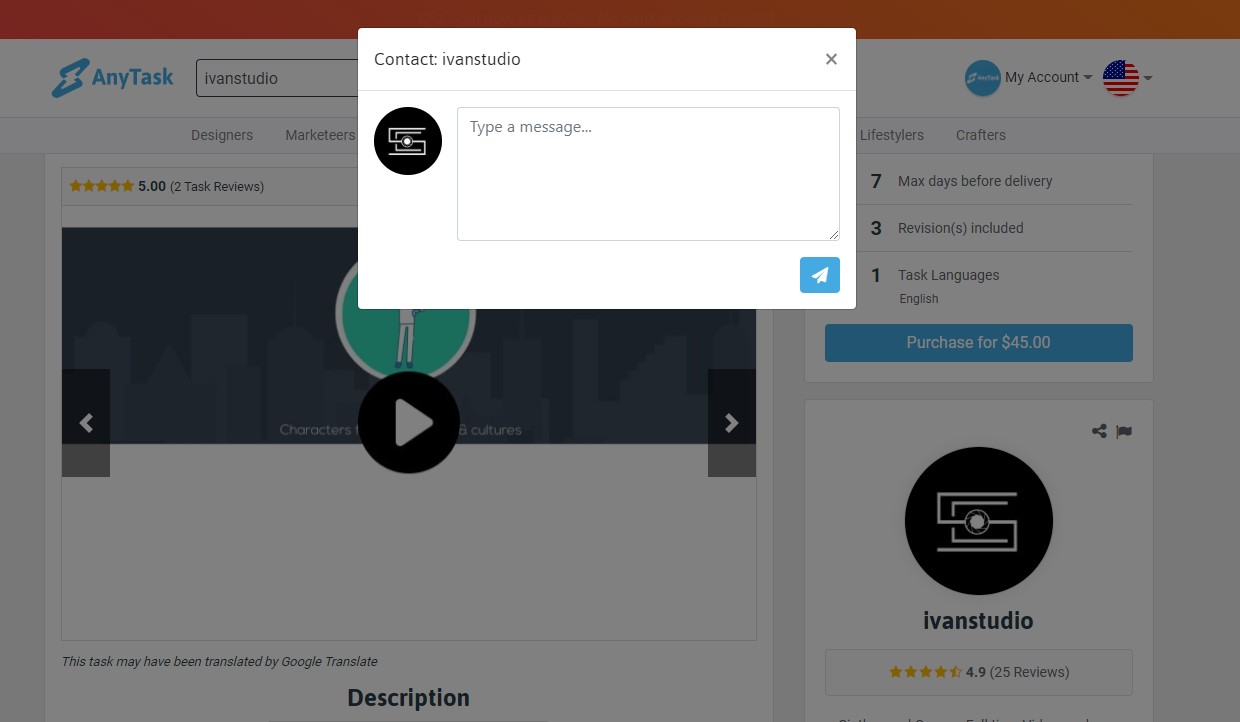 A message thread will be found within your Inbox
Select My Account, Inbox; here is where you will find your response from the seller.
If this guide hasn't helped to resolve your issue, please contact our Support Team.